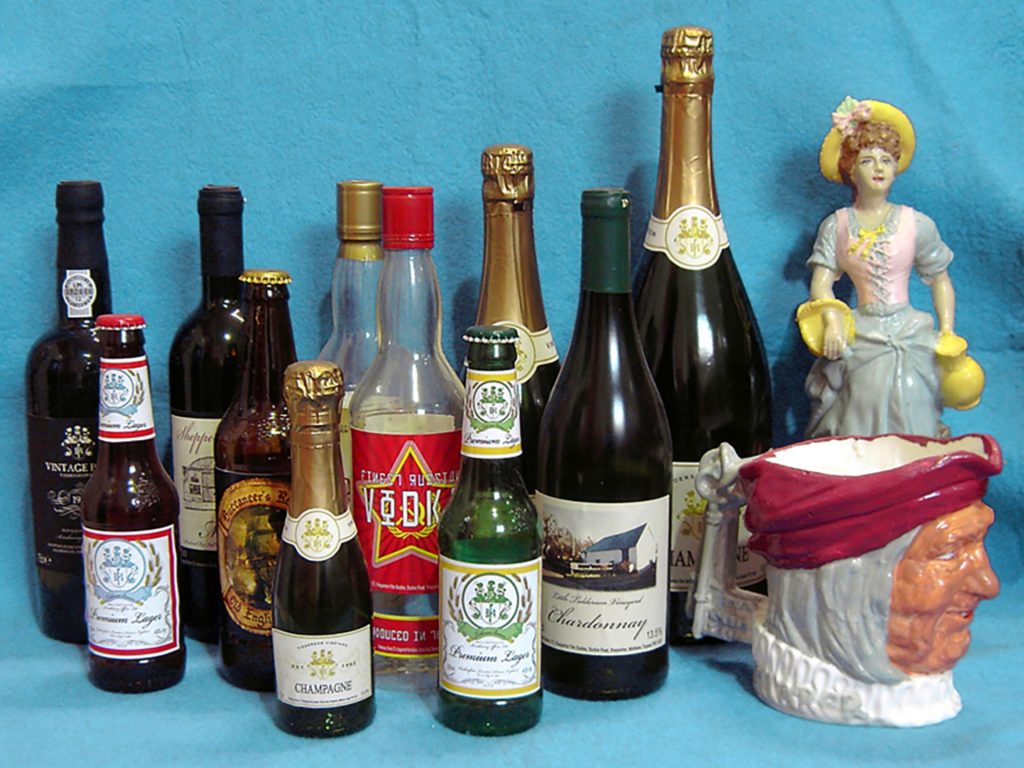 Located in the UK, we manufacture breakaway glass and ceramic props, to the film, TV & entertainment industries worldwide.
We have an extensive range of stock moulds, or can replicate original items of your choice as Breakaways, Plastic, or Rubber versions.
We can also supply matching real 'Twin' originals, plastic Stagesafe® & Breakaway-Stagesafe® Hybrid versions, each available where noted.