Below you can see an overview of the various product ranges we manufacture. Clicking on one of the blue buttons will take you to each respective section of our website where you can view individual products.
Breakaway Glass & Ceramic Items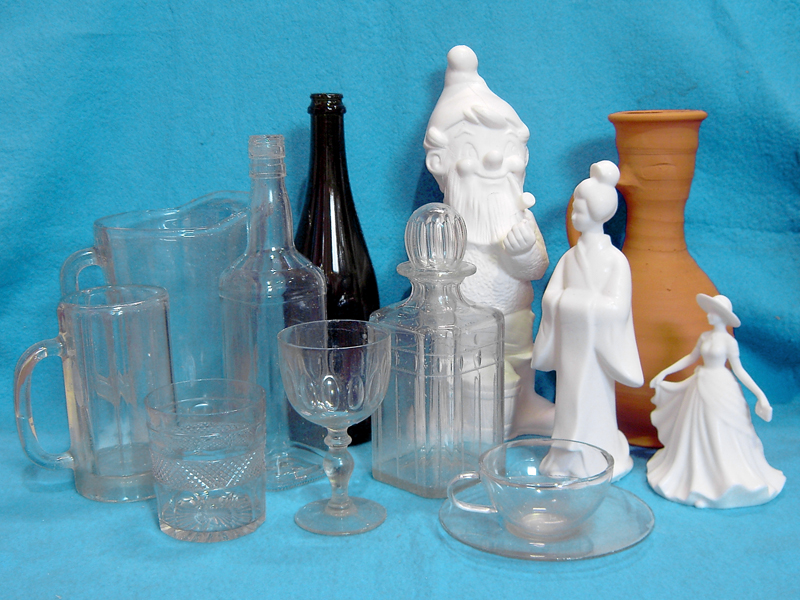 We sell a huge & diverse range of breakaway glass & ceramic items, as well as hiring/selling a number of matching real glass & ceramic 'Twins'. We can also replicate your original items as breakaway versions too.
We can produce our breakaway sheet glass in various shapes, solid & opaque colours and textures. These effects can also be combined to give more options such as car windows or TV screens.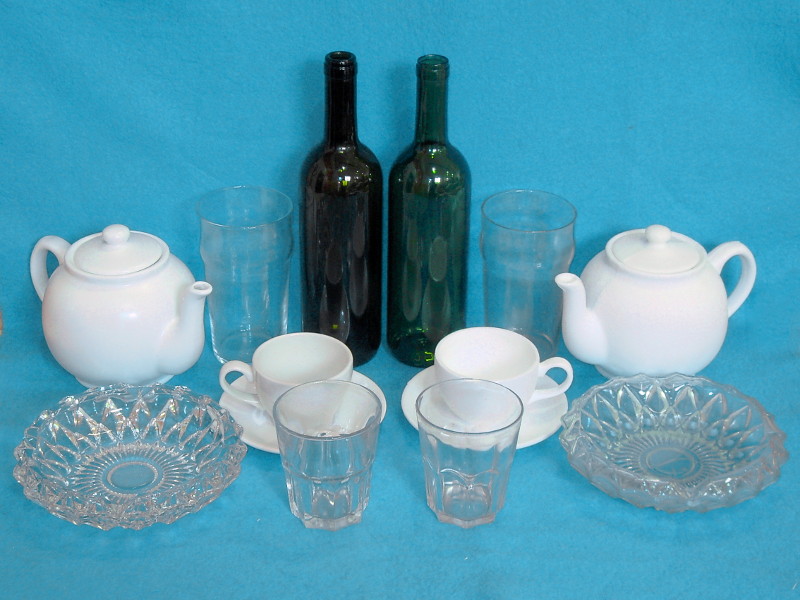 We stock real glass & ceramic 'Twin' versions of many of our breakaways, the majority are available to buy, but a few are hire-only. This section will show you all the breakaways we sell, which are available with 'Twins'.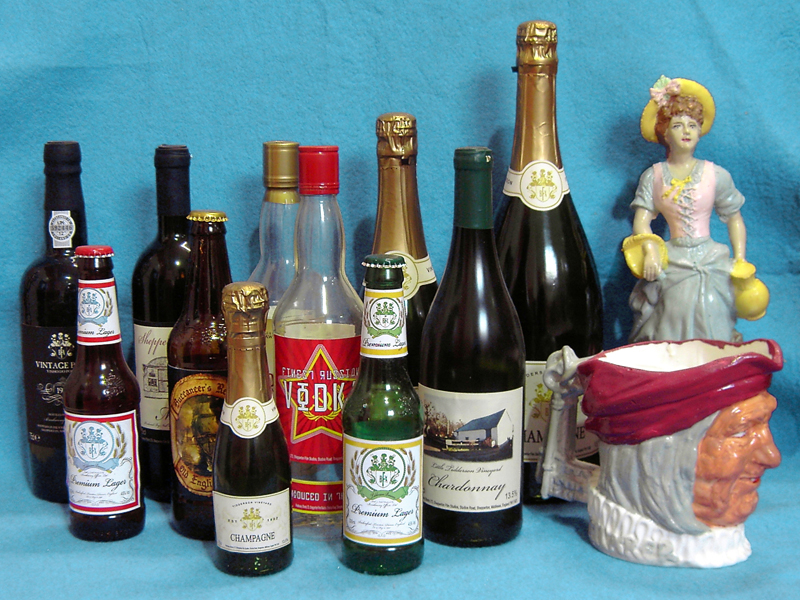 We have limited range of bottle dressing to which we hold the copyrights, sold ready-dressed, or with labels & dressing separately. We also sell a limited range of painted ceramic items.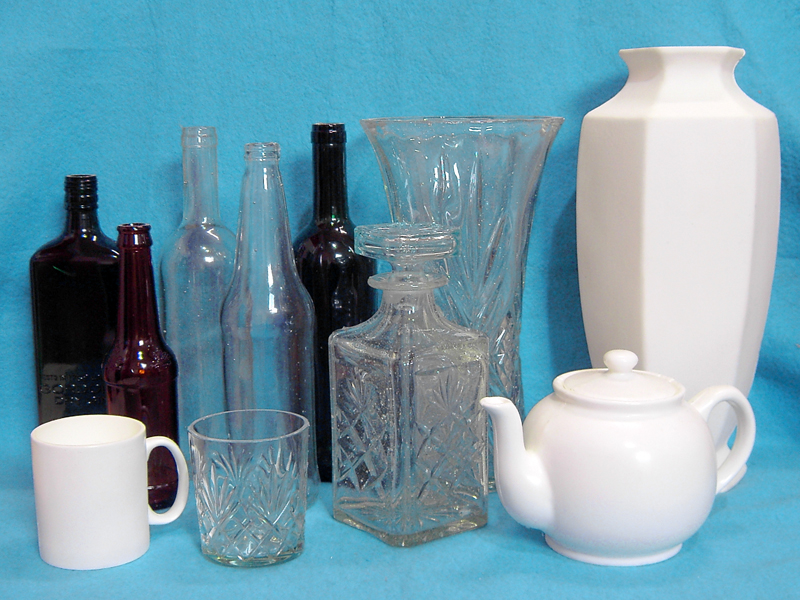 Plastic Stagesafe® items are created not to break, for use on stage or as part of a stunt where real glass & ceramics are too risky to use. We can also replicate your original items as Stagesafe® versions too.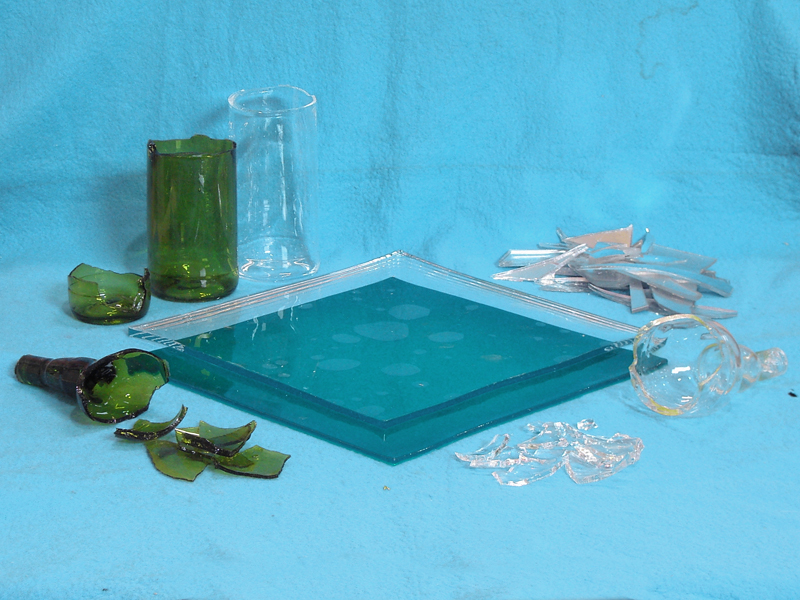 Rubber glass is a soft flexible version of our broken breakaway glass. It can be produced in flat sheets, mirrored, or cast in shapes such as bottles or glasses, and is perfect for dressing in fight sequences.
Hybrid Plastic & Breakaway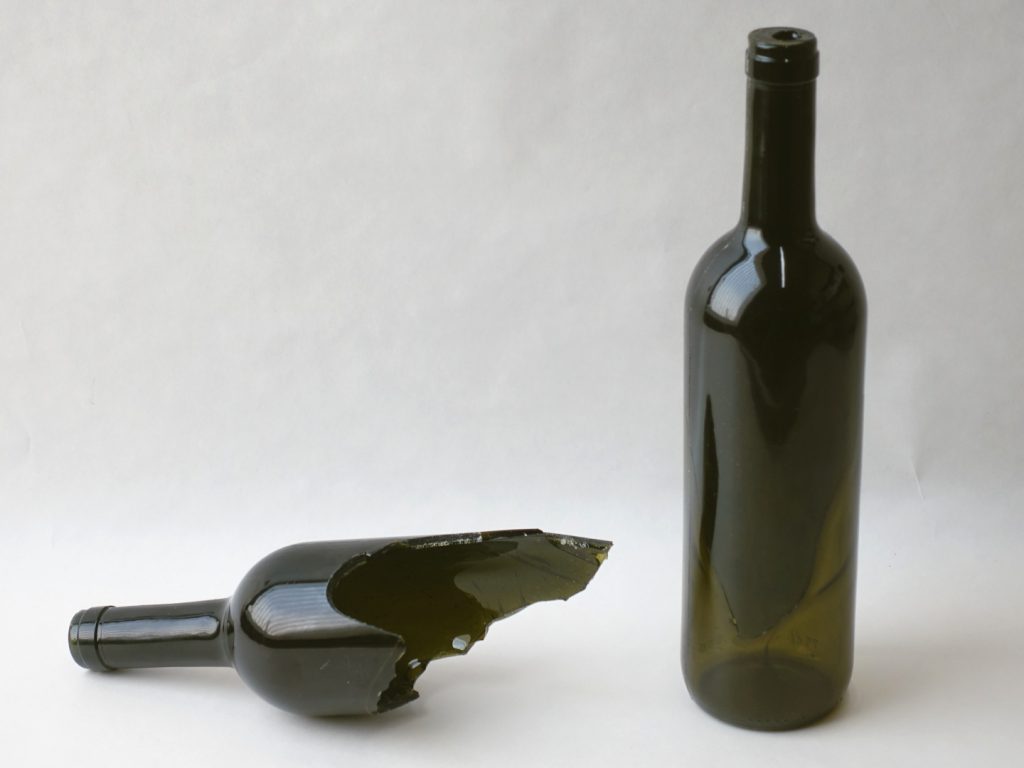 We can make combination Breakaway & Stagesafe® Hybrids, such as a bottle with a plastic Stagesafe® neck and breakaway bottom, which will break identically each time. Especially useful for live performances.