Here you can see our range of stock labels & dressing. Labels can be re-sized to fit various breakaway items we sell. Please specify when placing your order. Designed by Breakaway Effects LTD; these labels are pre-cut, self-adhesive, copyright-free, and printed on waterproof vinyl which won't fade in direct sunlight.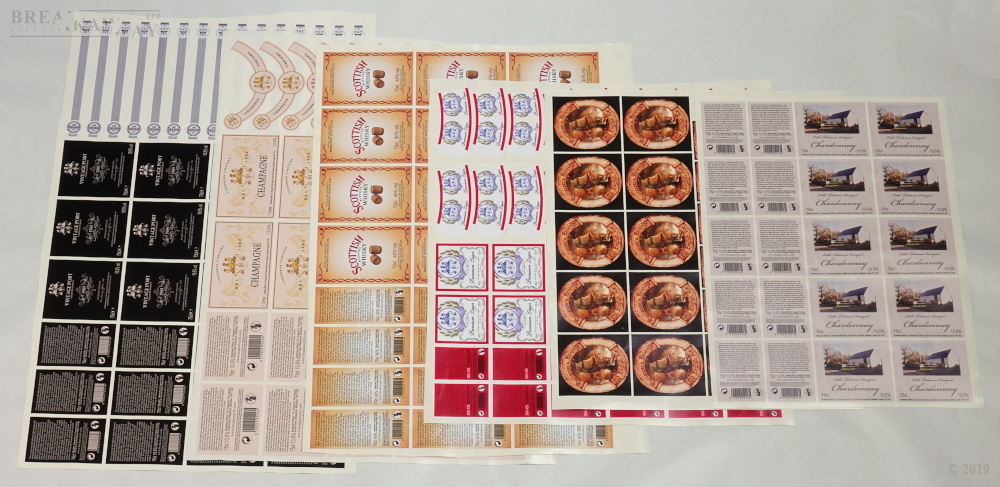 We can also offer a label printing service to duplicate you own designs as pre-cut & self-adhesive labels. We can offer a range of waterproof white vinyls, including matte/satin, glossy, and textured vinyls such as canvas and sandpaper. Each single label can be up to around 18″/46cm wide, and as long as a vinyl roll (usually 50 metres). We can produce a few copies, up to thousands. The cutting-out is done automatically by our machine and can be as simple or complicated as you like. Ideally we'd need your designs in either Adobe Illustrator (AI/EPS) or Adobe Photoshop (PSD) filetype format at 300-600dpi or higher, and can only print CYMK (cyan, magenta, yellow & black) much like a standard inkjet printer, so cannot print true silver or gold. If you also require us to affix labels & dress your items, we can quote for this too.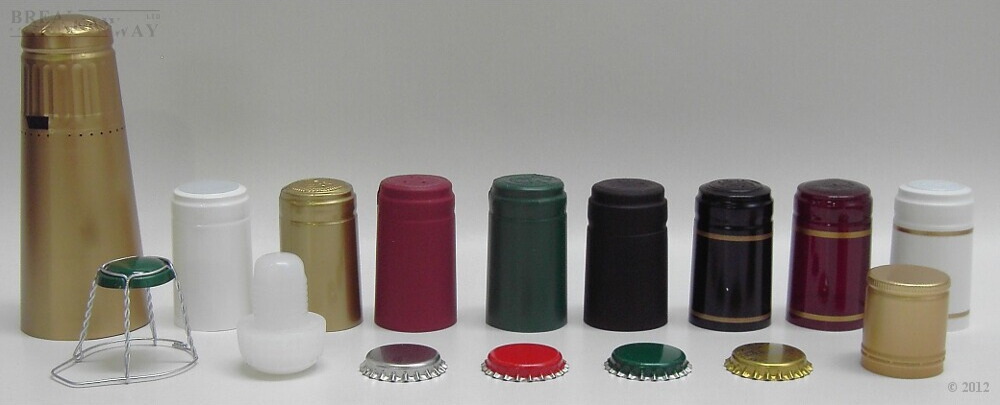 Everything here would be supplied separately to the corresponding breakaways. If you require ready-dressed breakaways, then please see the 'Dressed & Painted' section instead. All you need to do, is peel each label off the backing sheet, and stick it onto the item, carefully smoothing it off from the centre or one side out to the edges to avoid bubbles. As it's vinyl, it will peel cleanly back off glass without tearing or leaving marks, although it will leave some marks on Breakaway glass items so you'll need to get it in the right place on the first time.
These items are usually held in stock for short notice orders, although this cannot be guaranteed.